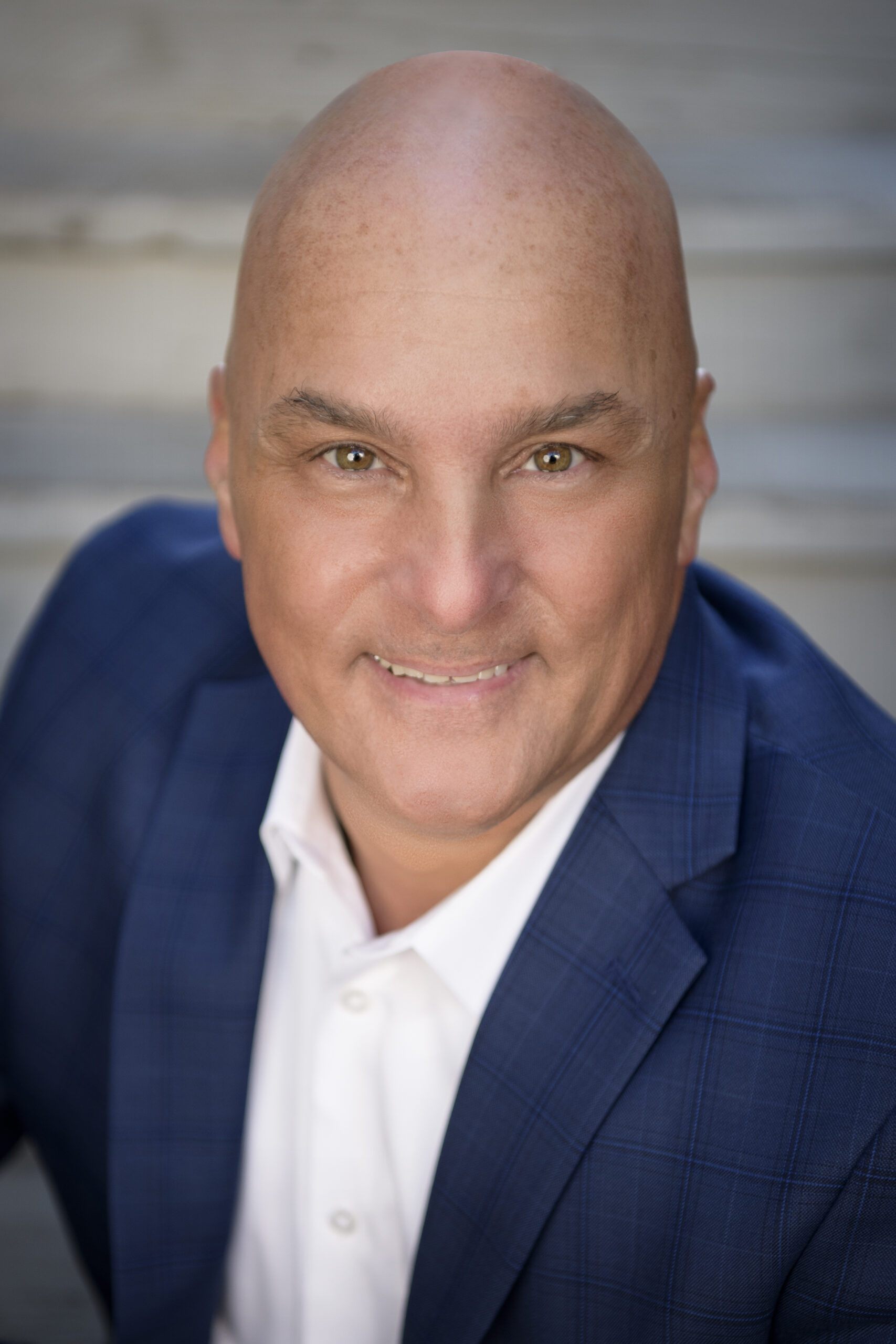 At the age of 10, Craig started working in the family business, on Saturdays, which was the manufacturing and sale of dance recital and Halloween costumes. His job was sweeping floors and cleaning out sewing machines. Not glamorous, but a beginning. At the age of 17, a senior in high school, he was given a choice to go on a business trip with his dad and miss an exam with no option of a make up test. Given this binary choice, he took the trip which would result in him receiving an "F". To this day, he made a very difficult decision but Craig felt that he absolutely made the correct one.
Real estate has been in Craig's blood since his late teens. When he was 19, he purchased his first piece of real estate which was a row of 5 garages in Staten Island, New York. Craig began to see what it was like to be a landlord. He found it interesting to be negotiating lease agreements with people more than twice his age, and be in a position of ownership.
Not too long after that, he moved the family business two times in the next 12 years. Craig was a part of the negotiations on both moves. The second time he moved, he was in negotiations with the Home Depot on the sale of their building. He learned an awful lot during this transaction in particular, which has honed his negotiating skills way beyond his wildest expectations.
"My next time entering the market was when my wife Kirsten and I bought our first home. We rented it for a couple of years and wound up doing a complete renovation and moving our family there. This lasted 2 years and we flipped it and bought//built another home in New Jersey. We stayed there for about 3 years and did the same." reflects Craig.
He realized that there is money to be made on the investing/buying side so when he moved here to North Carolina, the first thing they did was get their real estate licenses. Before our sphere was brought enough to support both of them doing real estate, Craig took employment with the Leith Automotive Group in sales and later in management for 4 years, but real estate was calling his name, so in 2014, he jumped in with both feet and began his full time real estate career. With all of his prior experience, making the jump was a breeze.
If you are looking for a real estate professional to make the home buying/selling experience easy and profitable then look no further. With the experience, knowledge and powerful negotiating background that Craig brings to the transaction, you'll be in great hands!