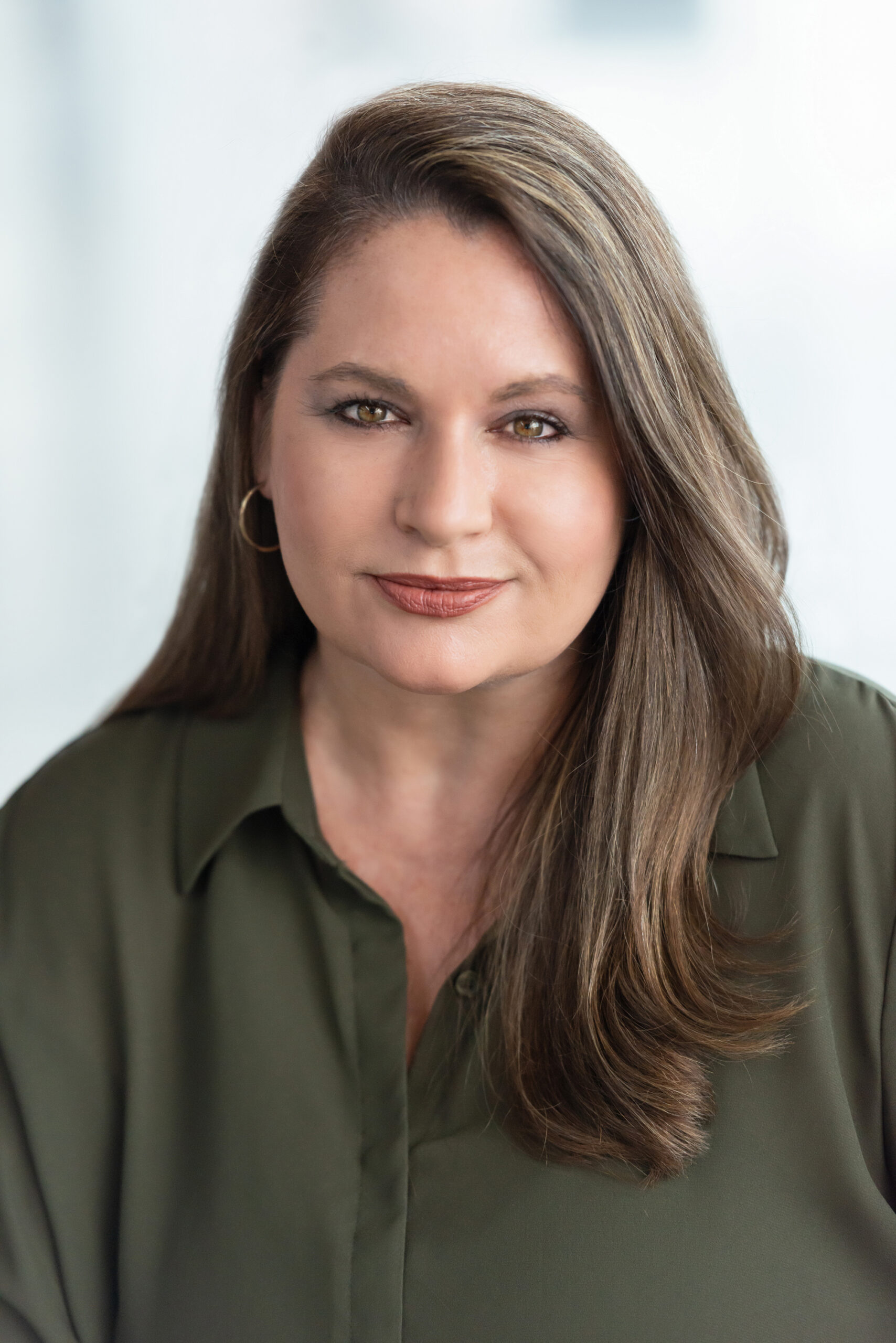 Carlene Sumner is proud to be affiliated as a Broker with Southern Lux Living.
Carlene has worked full time in the real estate business and industry since 1999 and has enjoyed an exciting real estate career in both Utah and North Carolina, winning multiple awards and staying up to date on trends. For Carlene, it's about quality, not quantity – answering calls, reaching out to clients, provide exceptional service – her clients are not just another number to her.
She has a strong passion for helping other people and has in-depth knowledge of the both the listing and buying side of the transaction. With an award for "Closed Volume", "Listing agent of the Year" and "Closing Agent of the Quarter", as well as being a Relocation Specialist, Carlene certainly has experience helping people with their real estate dreams and goals.
Carlene's past experience include Managing Broker for offices in Park City, Utah and Wake Forest, North Carolina, Director of Career Development, as well as training and coaching multiple agents. Carlene is now excited to solely devote herself to helping those in the community with their real estate needs – whether it be buying a home, selling a home, or investing in real estate throughout the Triangle.
Community involvement is extremely important to Carlene having organized blood drives, coached sports, donated to Toys for Tots, participated in community fall festivals, and much more!
Carlene is world traveled and is passionate about spending time with her family. When she is not showing homes, negotiating offer terms, or responding to calls & emails lickity split, she's likely at a soccer game with her boys or binging on Netflix with her husband. Her family is her greatest source of joy and they give her the motivation to keep being the absolute best she can be in life – as a mom, wife, and real estater (something the boys use to call her).