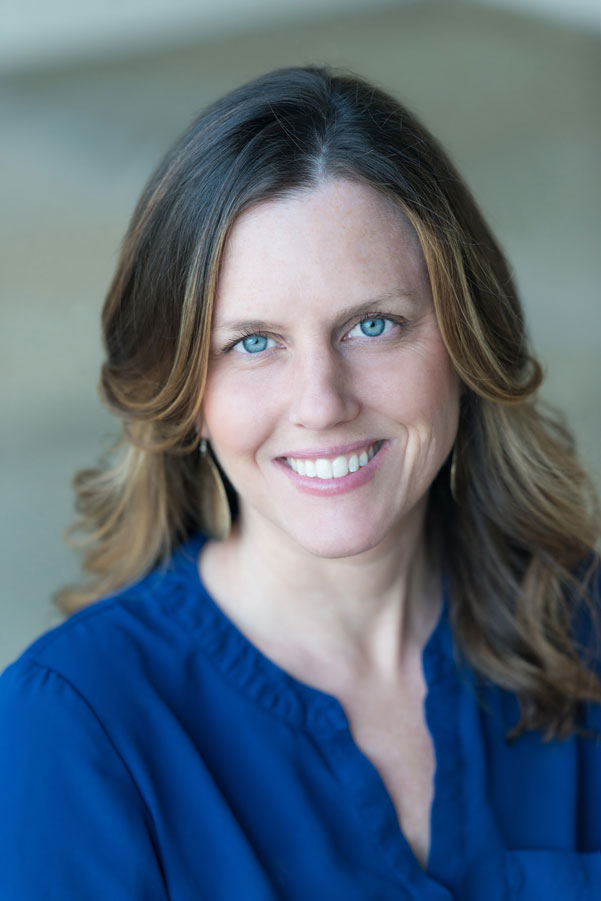 Ann moved to North Carolina in 2006 and it didn't take long before she fell in love with the lifestyle the Triangle has to offer. She is proud to live in one of the fastest growing areas in the entire country. It is her goal to help all her clients find a piece of their Carolina dream whether they are relocating or buying a house for the first time. Originally from Pennsylvania, Ann has lived in several major metropolitan areas as well as in Europe. Her diverse background and experience living in different cultures is a true asset to all her clients. Ann is also fluent in Spanish. 
Ann began her real estate career with the inspiration to fix and flip homes just like HGTV. However, she quickly learned that this was not as glamorous as it appears on TV. It's also not as easy. Instead, Ann found true fulfillment and enjoyment in working with Buyers and Sellers. Her passion is helping families realize their dreams of owning a home whether they are first time homebuyers, relocating to the area or downsizing. She is honest and works tirelessly to make sure she is delivering the best customer service to her clients. 
Ann lives a bilingual lifestyle. Her husband is from Honduras and they speak both Spanish and English at home with their two boys. When she is not showing a home or working on a deal, you can find Ann with her boys at TaeKwonDo or basketball and baseball games. She also enjoys running with her dog Mason and going to the gym.