BUSINESS SPOTLIGHT: LILYMAES
We love Wake Forest and love supporting local businesses!! We are excited to bring to you our new business spotlight series! Our first spotlight is on one of my favorite shops – LILYMAES which is located on the corner of Rogers Road and 1A and has amazing options! A great one-stop shop!!
LILYMAES is a family owned boutique that opened in 2005 as a small kiosk and has had tremendous growth! In 2019, they moved into a 7,000 sqft store next to their prior storefront which was located inside The Factory. 
LILYMAES is known for selling high quality products including clothing, shoes, jewelry, gifts and more! They have won numerous awards and are a favorite among locals and others nationwide. Due to their ecommerce site, you don't have to be in Wake Forest to enjoy what LILYMAES has to offer however, those of us who are, we get the benefit of meeting their amazing friendly staff!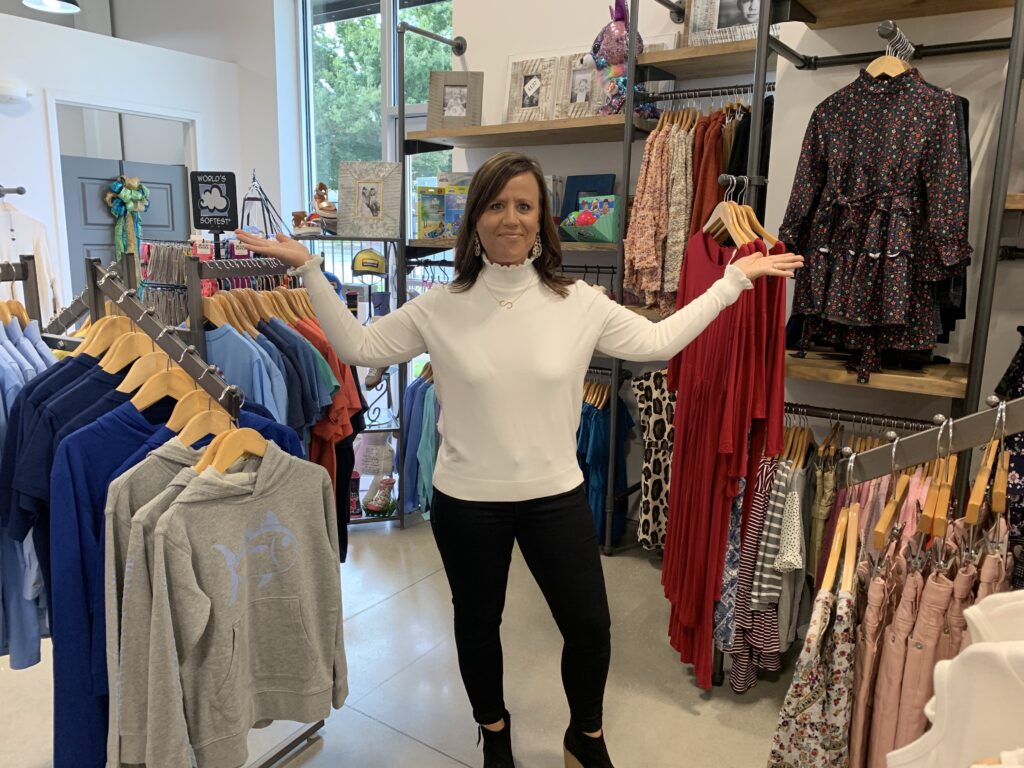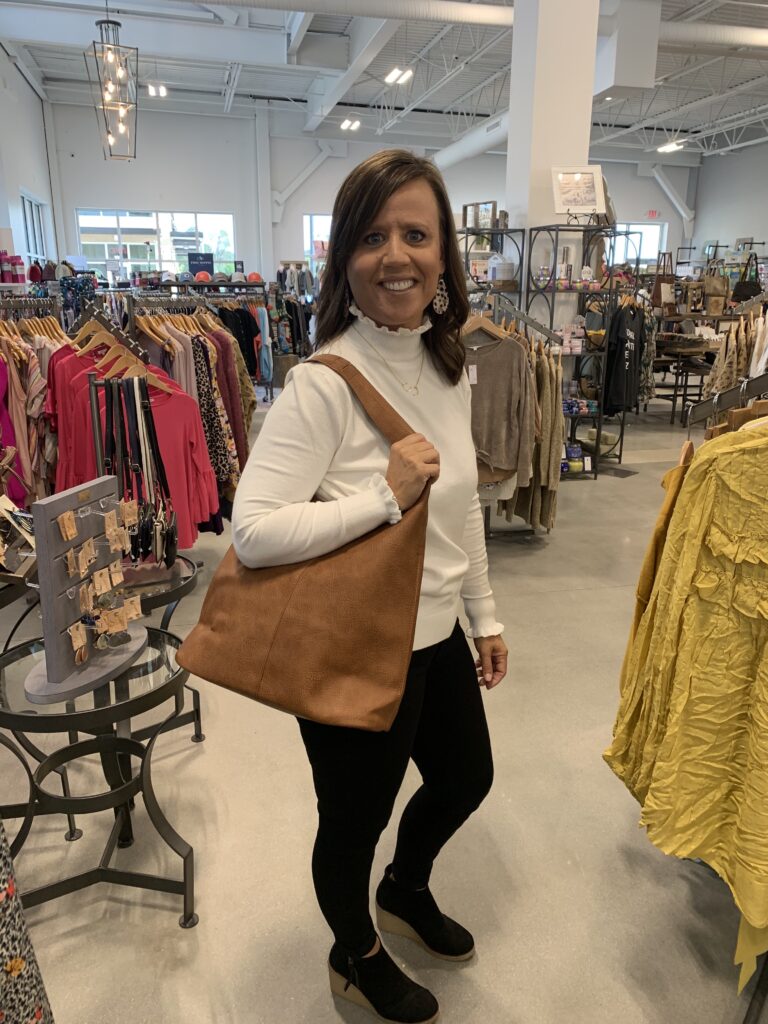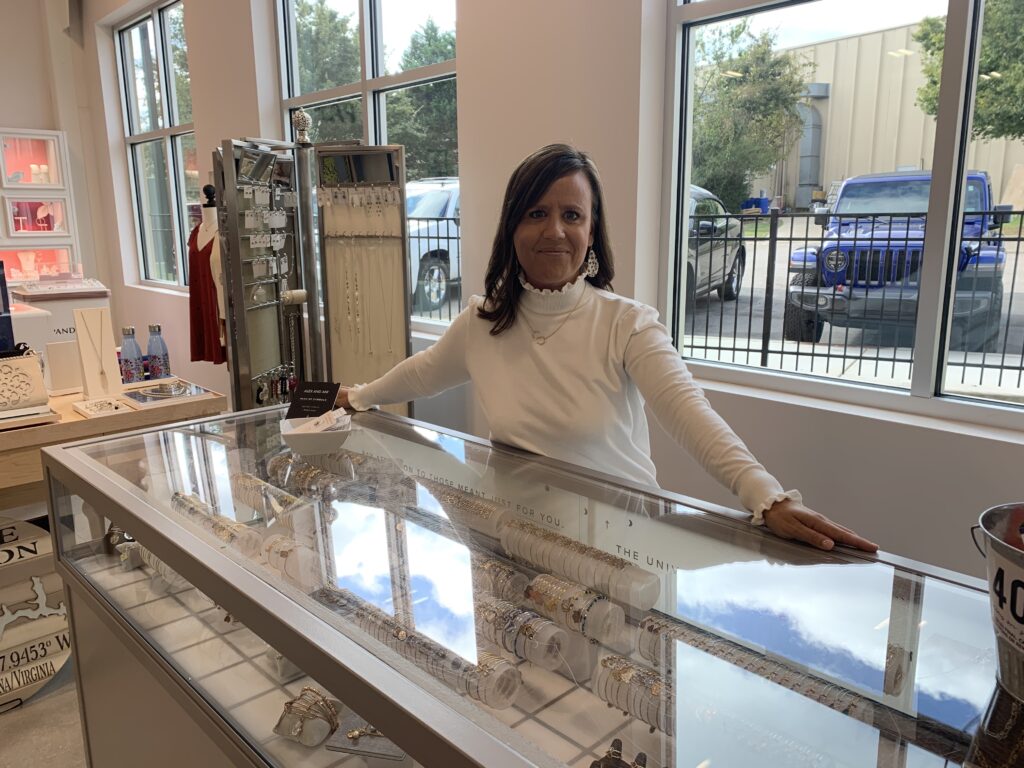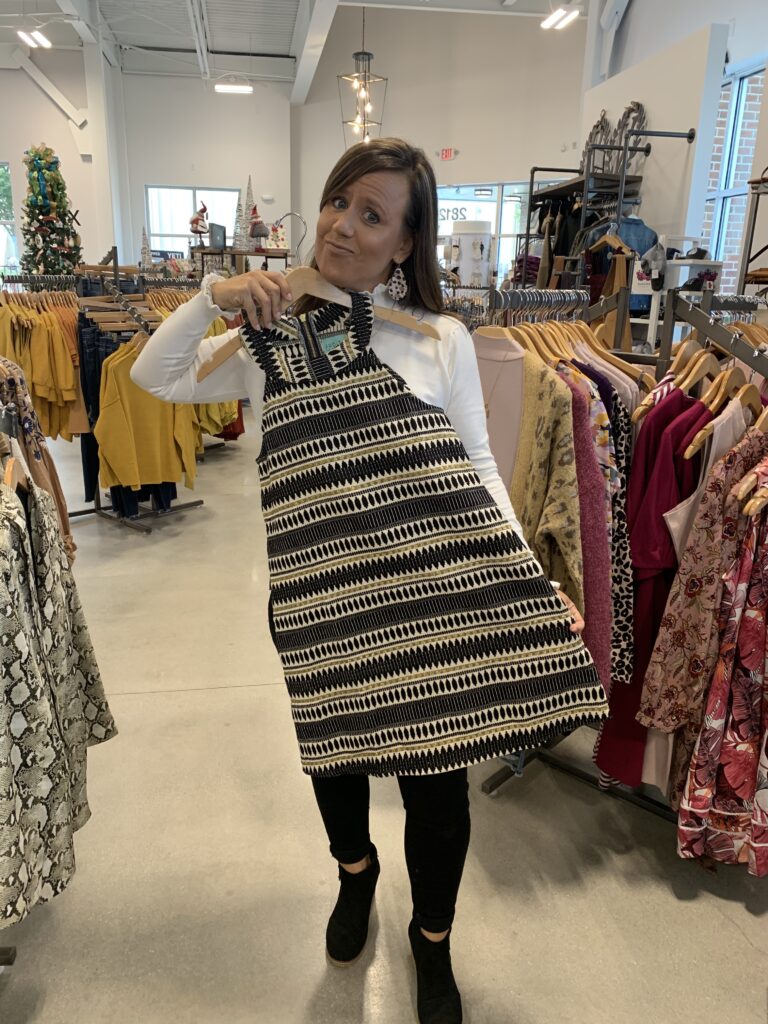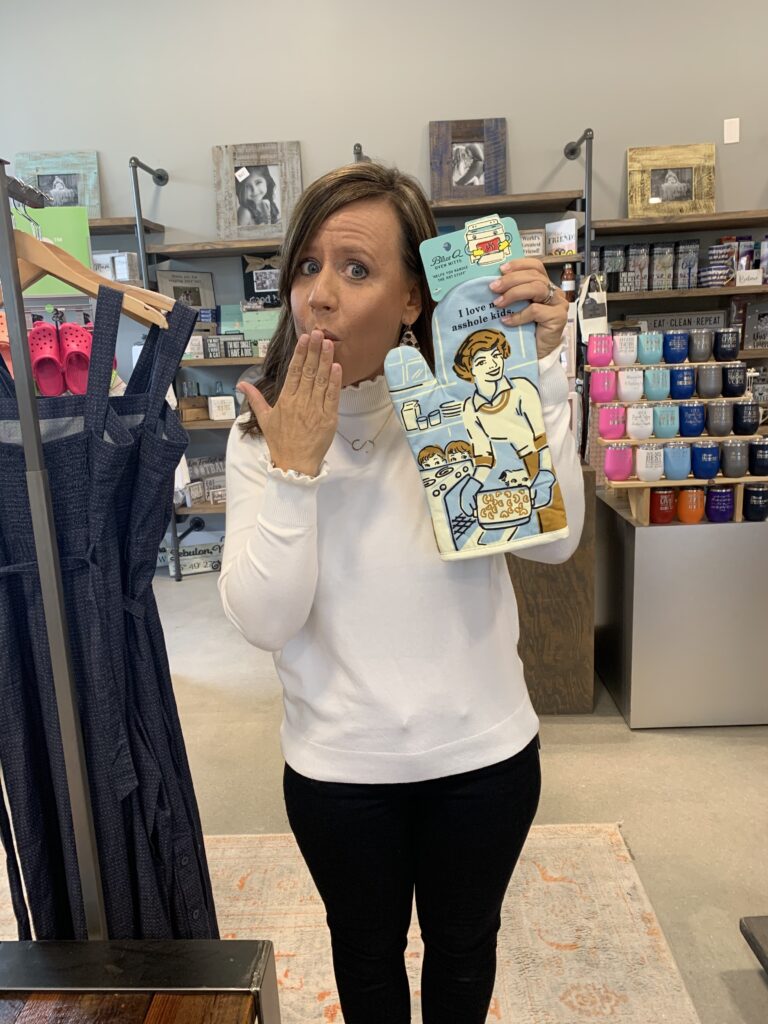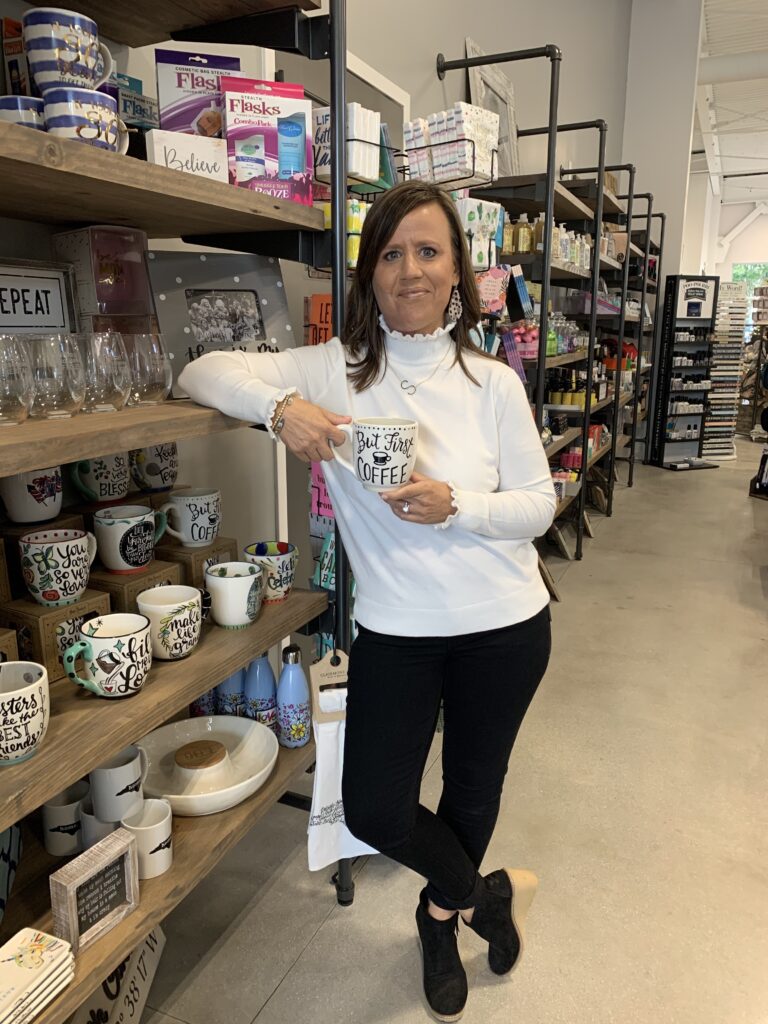 SHOP LILYMAES ONLINE: https://www.lilymaes.com/
FACEBOOK: https://www.facebook.com/lilymaesnc/
INSTAGRAM: https://www.instagram.com/lilymaesnc/
Contact Allison
Phone: 919-395-6186
Email: Allison@SouthernLuxLiving.com